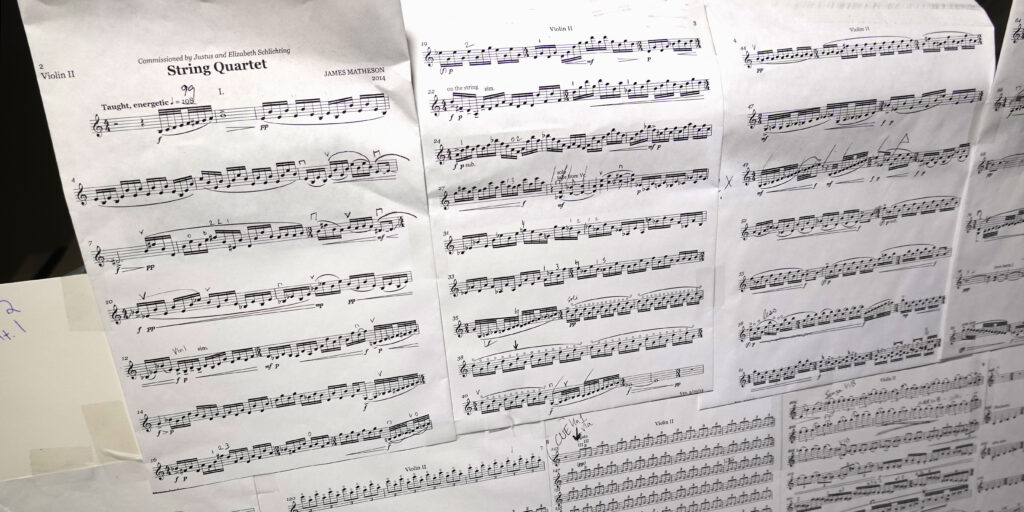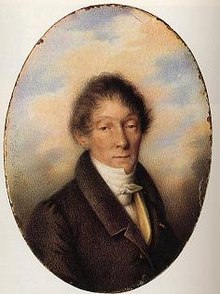 Why commission music?
In 2007, we attended a concert where the Emerson String Quartet, in a daunting and impressive performance, played all three of Beethoven's Opus 59 string quartets, commonly referred to as the Razumovsky quartets in honor of the Russian Count who commissioned them. So who was Count Razumovsky?
A modest amount of research rewarded me with the story of a man whose life was fascinating even without his connection to Beethoven's quartets. And yet today, three hundred years later, it is the music that persists, not the story of the man who supported its creation.
Other than the good taste and good fortune of commissioning from Beethoven, the Count was part of a long tradition of patronage, which for centuries funded the creation of all the 'classics' we now enjoy in the concert hall.
Two years later, we attended a summer music festival filled with dozens of young performers and their wise and talented teachers and mentors. There were no composers present and few new compositions were heard. We realized then that there was still an unfilled need for patrons who love this art form enough to contribute to its future, not only by supporting young performers, but composers as well. That is why we chose to become composers' friends.
We proceeded in small steps initially, followed by more ambitious efforts. Every work we have supported has been uniquely rewarding in ways both expected and unexpected. Even more gratifying is to see how much the musical landscape has changed over the past decade, becoming ever more friendly to music from living composers.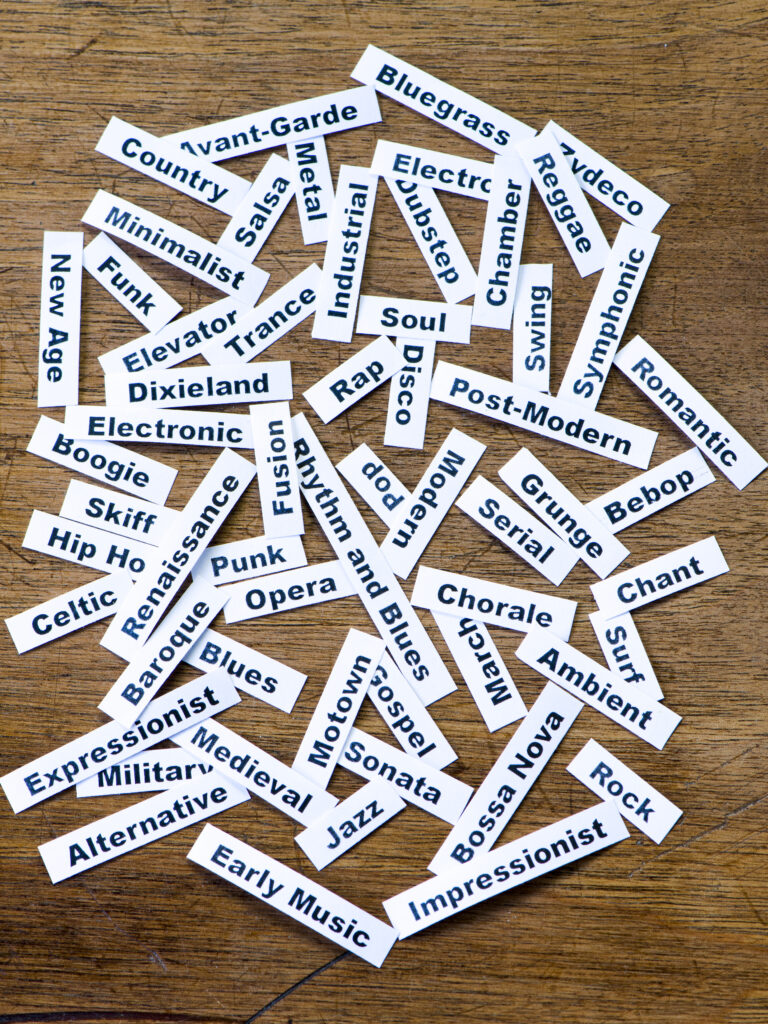 What kind of music is this?
The music discussed on this site is widely diverse and defies easy description. Some describe it as 'new art' or 'new classical' or 'contemporary classical' music. Others call it "post modern' or 'genre-fluid'. One easy way to define it would be to say that it is the kind of music that appeals to American baby-boomers who were lucky enough to grow up in an enriched environment where traditional classical music was celebrated. And venturing into Thelonius Monk, The Band, Weather Report, and Morton Subotnick was encouraged.
Why Publish This Website?
We created this website for two reasons.
First, we wanted to acknowledge, thank, and promote the remarkable composers and their brilliant work who we have been privileged to support. If you do anything on this site, head to the Commissions page and click on the Watch or Listen buttons for pieces that intrigue you. Composers' Friend is all about the music.
Second, we wanted to encourage others with the means, interest and time to join in commissioning new works. Hopefully, that theme is pervasive here.
Commissioning new music is unlike most arts patronage. You can't hang a commission on the wall, nor place it on a pedestal in a museum. You can't sell it. It exists only as a living thing, expressed by talented and dedicated performers. You may only hear one live performance in your lifetime. Above all, it is an expression of hope and optimism: that the composer will write a wonderful piece, that the performers will like playing it, and that audiences will embrace it. Commissioning new music is founded in a belief that the best of humanity will persist and thrive long into the future.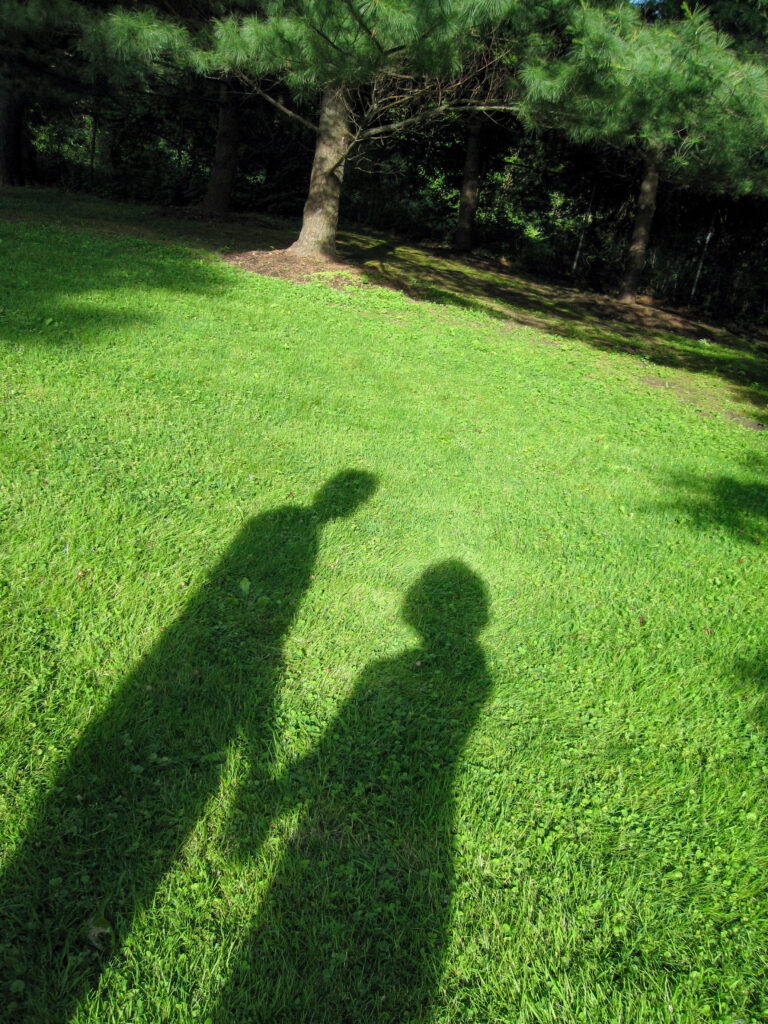 Who is the composer's friend?
Justus Schlichting's career was shaped by attention deficit disorder. His juvenile writing appeared in the Federation of American Societies of Experimental Biology, Clinical Chemistry, Crawdaddy, Rolling Stone, Playboy, and Newsweek. Abandoning advertising copy for computer code, he worked for seven University of California campuses, Cal State Los Angeles, the University of Nevada, the University of Washington, the Jet Propulsion Laboratory (NASA), Hughes Aircraft, and General Dynamics Corporation. He co-founded S&S Datalink, Inc. in 1996, creating systems that processed health insurance claims and patient records for non-profit public hospitals nationwide. He retired in 2012. Mr. Schlichting earned a B.A. from Oberlin College and an M.S. and Ph.D. from Claremont Graduate University.
A lifelong attendee of classical concerts, Mr. Schlichting studied trombone for five years with Frank Crisafulli, and composition with Olly Wilson at Oberlin. He recently took up the cello, a humbling experience.
Elizabeth Schlichting is a social science and education researcher who attained her Ph.D. at the University of California, Los Angeles. Her research focus has been on child development and improving education in reading, science, and mathematics in both national and international studies. A widely published author (under the name Helen Garnier), she played a key role in two major research projects created at the University of California, Los Angeles: The Family Lifestyles Project was a major longitudinal study of the long-term effects of family lifestyles on child development; she also served as Chief Analyst for the TIMSS (Third International Mathematics and Science Study) Video Study, which examined and compared math and science education in seven countries.
Elizabeth's love of music came from both her grandmother, who taught piano and harp, her mother, who played piano her entire life, and her father, who played the banjo.
In late 2012, Elizabeth and Justus began commissioning new art music. This website documents the on-going results of that effort.